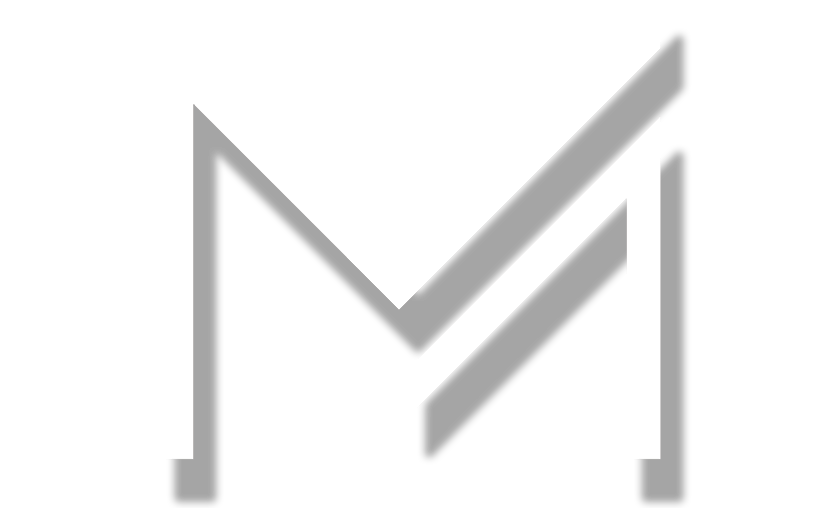 Reading Solutions 21
Reading Solotions | Writing Workshops | Book Groups
Ms. Anna Safi is a reading tutor who works with young children with dyslexia, offers writing workshops, book groups, and one-on-one reading services∙ View the project overview.
We designed Reading Solutions 21's website with very bright, bold, vivid imagery to engage both parents and children seeking reading/tutoring services. Reading Solution 21 personable, optimized for accessibility, ease of use and to draw action from site visitors.
---
Fully functional, managed & automated.
Simply built for results. Prospects, sales, & leads.
Fresh, bright, professional images, and graphics.
Support, maintenance, and website security.
CLIENT TESTIMONIAL
I was having a good deal of trouble with my existing website, when I discovered My Website Created. Initially, I did not know what to expect. The transfer of the old site went smoothly and development of the new website was extremely efficient.
What's more, the designer was creative, knowledgeable, and highly professional. Eugene has been an absolutely delightful person to work with. If you are considering engaging the services of My Website Created, give them a try. I'm quite sure you will be more than pleased.
I am much happier with this new website that has been developed by MyWebsiteCreated. It is still a work in progress and Eugene has provided lots of suggestions for making the site more interactive. A current goal is to get a blog up and running. Blogging about issues that parents and educators are concerned about, such as, reading challenges and learning disabilities would be great. As well, I hope to provide a forum where parents can weigh in on issues and questions. One such question that I am frequently asked is, "Should I allow my child to listen to audio books instead of reading the actual book?" In a similar vein, parents often question the validity of reading books on kindles or other digital devices. Blogging would be a wonderful way to open up the debate and share experiences.
I have found the developers at MyWebsiteCreated to be creative and open to providing critique and suggestions for an even better site.
Thanks for the opportunity to share some of my thoughts.
MS. ANNA SAFI, READING SOLUTIONS 21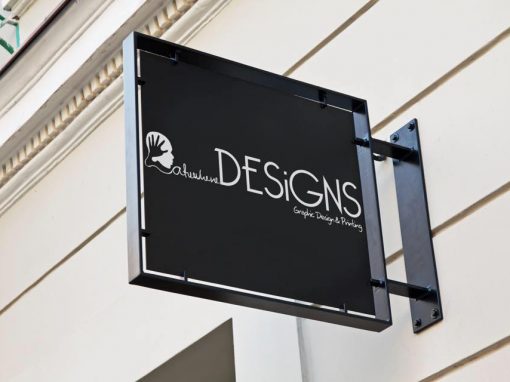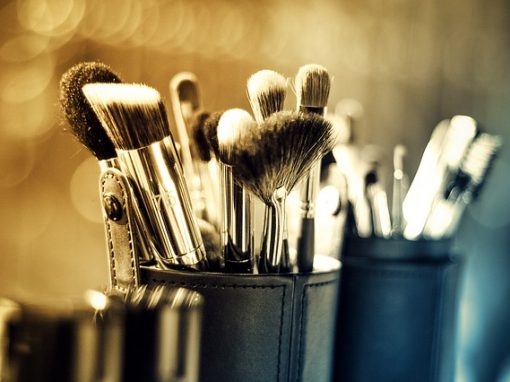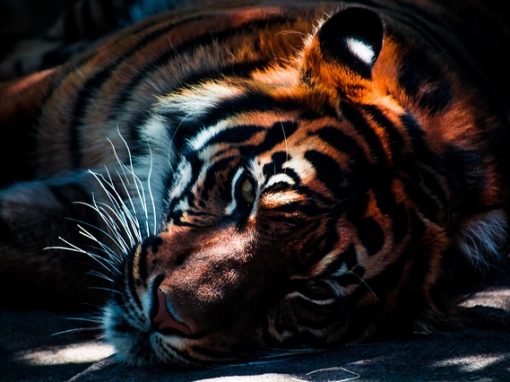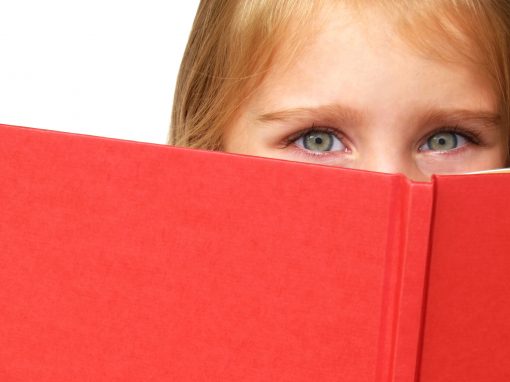 Schedule your Free Consultation
We'll call you at the time you specify to discuss your business goals and how we can help you achieve them

Review your demo & proposal
We'll prepare you a demo & proposal, highlighting features and functionality to help you achieve these goals
Register an All-inclusive Package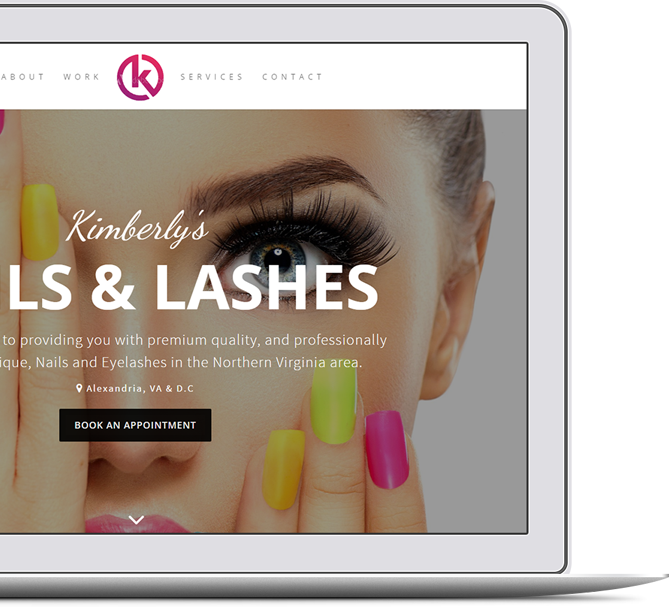 Scale your business with a High performing website
Designed to Impress. Built to Grow your Small Business.
Selina O. | All-Inclusive website Package: Business
"A remarkable website which has started generating leads as far as from the Middle East. My 100% endorsement and recommendation. I'm thankful I found this company."
All-Inclusive Website Plans Starting at: $59.99/month (No Setup Fees)
Exhibited rare qualities in a business owner, we seldom find great customer service, integrity, availability, affordability & proficiency all wrapped up in one! We are more than happy to recommend My Website Created to our friends and peers!
I responded to an advert by My Website Created. […] Eugene has created a remarkable website which has started generating leads as far as from the Middle East. My 100% endorsement & recommendation. I'm thankful I found this company.
I told him what I wanted and within days he came back exceeding my expectations. I am very happy with the work that he has done and above all … If you are looking for someone to build a website, I highly recommend this company.
Love the website My Website Created has created for my business! I started a free website but desperately needed insight and help … My Website Created went above & beyond my expectations! My website now gets great feedback from potential clients!
All-Inclusive Website Plans: Website Design, Hosting, Support, Security & Lifetime Service
No long term contracts. No hidden fees.