0.1
GETTING STARTED – SCHEDULE YOUR CONSULTATION
Get Started by Scheduling your Free, No-String attached Consultation. We'll give you a call at your specified date and time to better understand your business needs, goals, and vision.
0.2
DOMAIN NAME BRAINSTORMING
We'll search for the perfect domain name for your business. Your domain is what a customer types into their browser to visit your website. Use our search tool to find the perfect domain name.
0.3
REVIEW YOUR PROPOSAL & DEMO
Approve your website proposal which will outline your website's features and requirements. Review and provide feedback on the design that will be used as the starting point of your website.
0.4
ALL-INCLUSIVE PACKAGE REGISTRATION
Register the All-Inclusive Website Package that will power your brand new website. Domain name registration is included during the registration of your All-Inclusive Website Package.
0.5
WEBSITE DEVELOPMENT
We'll build out your features and functionality, as well as design the website pages. From this point, the process should be completed between 3 to 5 weeks.
0.6
CONTENT CREATION
Content will be requested at this stage. If applicable, we'll hold a brief interview with you and create content for your website. Or you may choose to create the content yourself.
0.7
IMAGERY & GRAPHICS
We'll request photos at this stage as well as carefully select stock images that best tell your story, values, mission, services, and brand. www.Pexels.com | www.Unsplash.com
0.8
SEARCH ENGINE OPTIMIZATION
All website content, keywords, code, and images are optimized for best rankings. Conversion optimization and retention methods are also analyzed and implemented in this step.
0.9
FINAL REVIEW
We'll review your website from top to bottom – searching every nook and cranny to ensure a polished, professional, and flawless website ready to do business.
1.0
WEBSITE LAUNCH
We'll provide you with dashboard access, answer any questions and keep your new website relevant and updated for the life of your All-Inclusive Website Package. Just open a ticket should you need support or any website updates.

Schedule your Free Consultation
We'll call you at the time you specify to discuss your business goals and how we can help you achieve them

Review your demo & proposal
We'll prepare you a demo & proposal, highlighting features and functionality to help you achieve these goals
Register an All-inclusive Package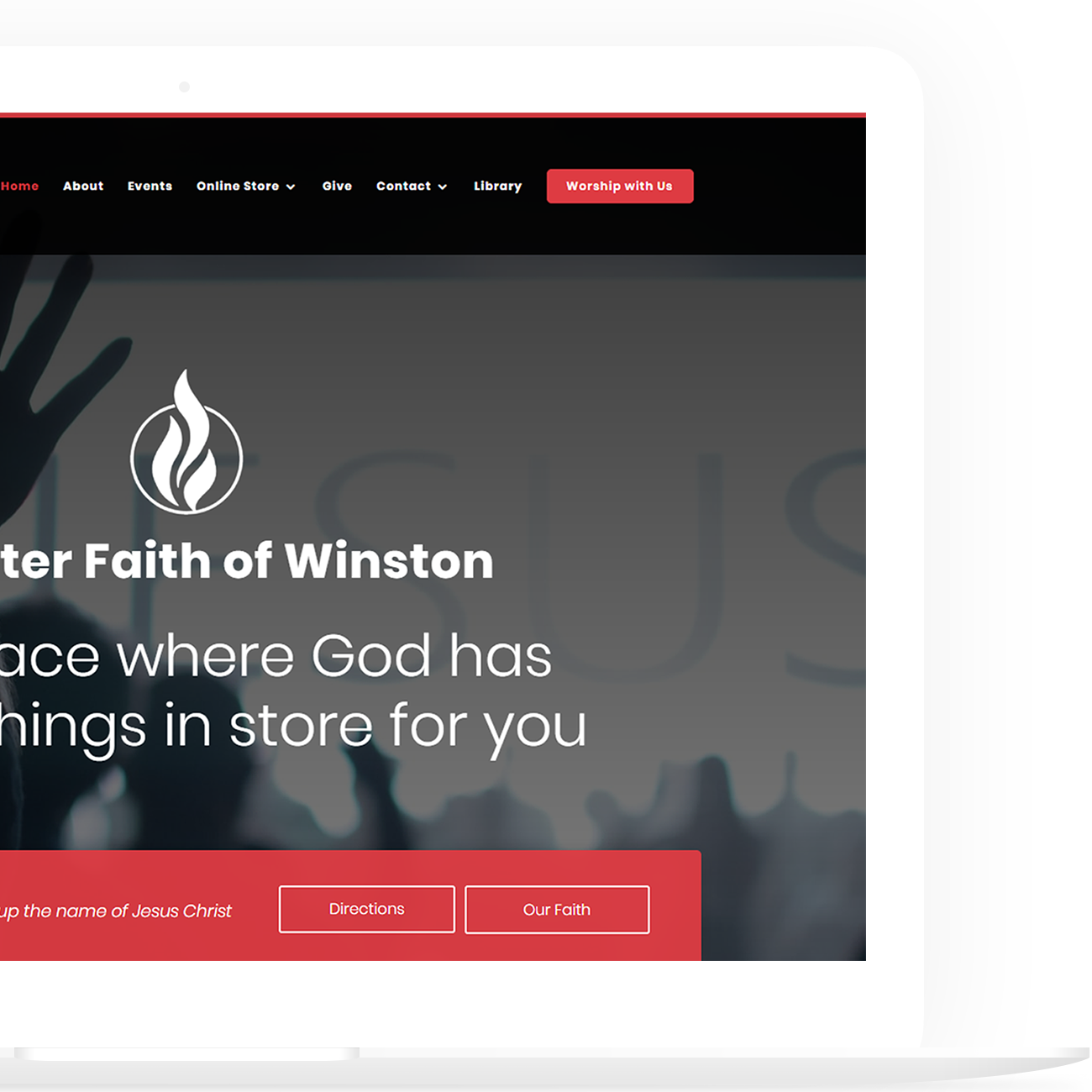 Grow with an All-Inclusive Website
Designed to Impress. Built to Grow your Small Business.
Michelle Mpofu | All-Inclusive Website Package: Business

"Eugene provided excellent customer service, he worked with us all the way to clarify the vision for what we needed [...] and at the end of the day, produced a stunning site."
Get Started Risk Free. No long term contracts. No hidden fees.
All-Inclusive Website Packages Starting at: $39.99/month + $999.99 Setup
Schedule your Free, No-Strings Attached Consultation
Website Design & Development, Hosting, Lifetime Support & Maintenance - all rolled up into an affordable All-Inclusive Website Package. Schedule your call to take advantage of our on-going new client promotion.
Get Started Risk Free. No long term contracts. No hidden fees.