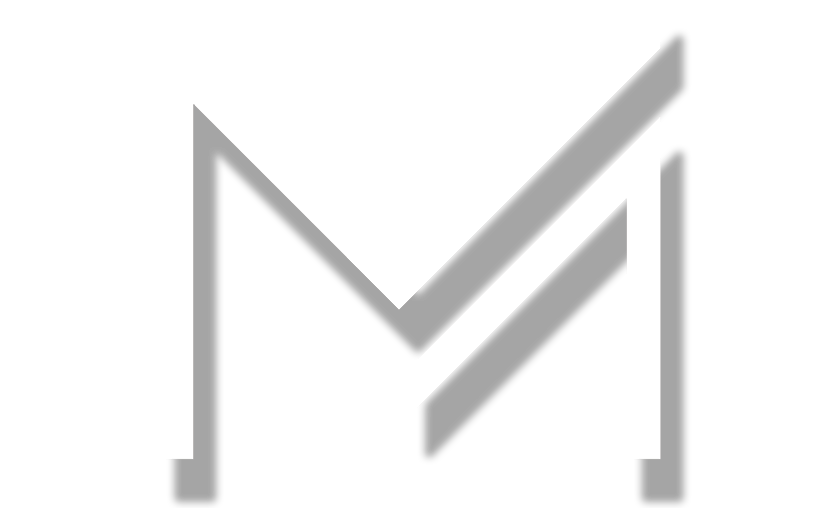 Web Design Process
Our engagement process is refined to be efficient and very client centric. It consists of several phases, all set in place to provide you a website completely tailored to your individual business needs and goals. Explore our process below.
0.1
GETTING STARTED
Get Started by booking your Free, no-string attached Consultation on our Get Started page. We'll give you a call at your specified date and time to better understand your goals and vision.
0.2
INITIAL PHONE CALL
We'll discuss your business & website goals more detail, review your domain name of choice, and complete a brief questionnaire which will allow us to better serve you.
0.3
PROPOSAL & DEMO
After the call we'll send you a website proposal outlining the project in detail. Along with the proposal, we'll send you a demo website for your review and approval.
0.4
ALL-INCLUSIVE PLAN REGISTRATION
After accepting the proposal and choosing a domain name, we'll direct you to setup your All-Inclusive Website Package and register your domain name in a single seamless step.
0.5
WEBSITE DEVELOPMENT
We begin building as soon as your first website invoice is cleared and your domain name is acquired. From this point, the process should be completed between 4 to 6 weeks.
0.6
CONTENT CREATION
Content will be requested in this stage. If applicable, we'll hold a brief interview with you and create content for your website. Or you may choose to create content yourself.
0.7
IMAGERY & GRAPHICS
We'll request photos at this stage as well as carefully select stock images that best tell your story, values, mission, services, and brand. You'll have input in every image we use.
0.8
SEARCH ENGINE OPTIMIZATION
All website content, keywords, code, and images are optimized for best rankings. Conversion optimization and retention methods are also analyzed and implemented in this step.
0.9
FINAL REVIEW
We'll review your website from top to bottom – searching every nook and cranny to ensure a polished, professional, and flawless website ready to launch.
1.0
WEBSITE LAUNCH
After launching we'll provide you with dashboard access, answer any questions you may have and maintaining your website for the life of your All-Inclusive Website plan.
Schedule your Free Consultation
We'll call at the time you specify to discuss your business goals and how we can help you achieve them

Review your demo & proposal
We'll prepare you a demo & proposal, highlighting features and functionality to help you achieve these goals
Register an All-inclusive Package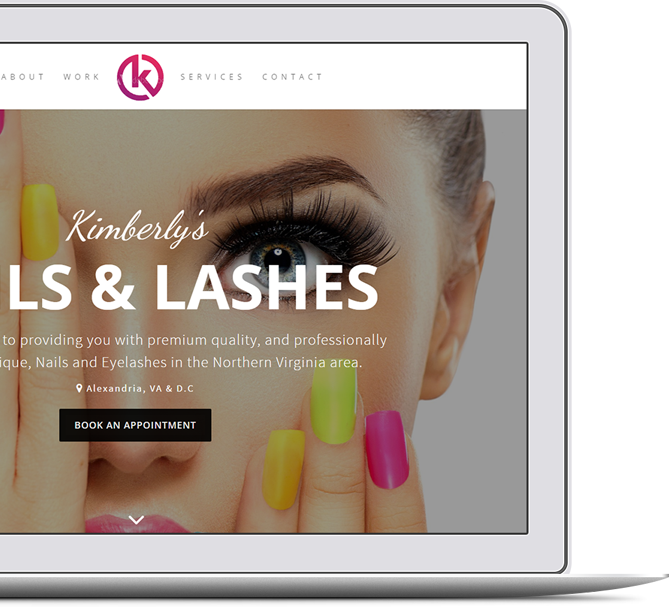 Scale your business with a High performing website
Designed to Impress. Built to Grow your Small Business.
Selina O. | All-Inclusive website Package: Business
"A remarkable website which has started generating leads as far as from the Middle East. My 100% endorsement and recommendation. I'm thankful I found this company."
All-Inclusive Website Packages Starting at: $19.99/month + $199 Setup
Schedule your Free, No-Strings Attached Consultation
Result Driven Business Websites, Web Hosting, Lifetime Support & Maintenance - all rolled up into a single, affordable All-Inclusive Website packages. Schedule your call now to take advantage of our on-going new client promotion.
Free to get started. No long term contracts. No hidden fees.