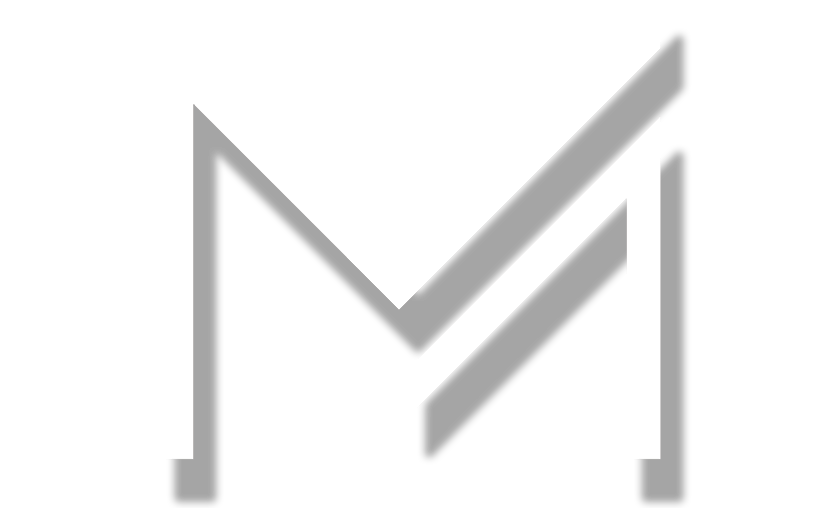 Infused Soy Candle
Project Overview / InfusedSoyCandle.com
Greater Faith of Winston is a ministry based in Winston-Salem. Their mission is to spread the Word of God to the globe – their website is crucial in that mission. The new Greater Faith website offers sermon streaming, online donation capabilities, and an eCommerce shop to allow the ministry to raise funds through the sales of merchandise.
"EXCELLENT Customer Service and HIGHLY RECOMMENDED website services"
My experience working with Eugene to create my website was AMAZING! At first, I was skeptical because his proposal provided to have my website up and running was too good to be true. His professionalism and punctual timing on all scheduled working meetings were outstanding. The interaction throughout the entire process from beginning to end has definitely been wonderful. Eugene was always very responsive to any question asked or troubleshooting. I wish all business services would engage and interact with their customer, as Eugene. I felt very comfortable and not rushed. He would go over any question asked and made certain we were both on the same page. EXCELLENT Customer Service and HIGHLY RECOMMENDED website services.
Mrs. Cecile Jordan
www.InfusedSoyCandle.com
All-Inclusive Website Package: Business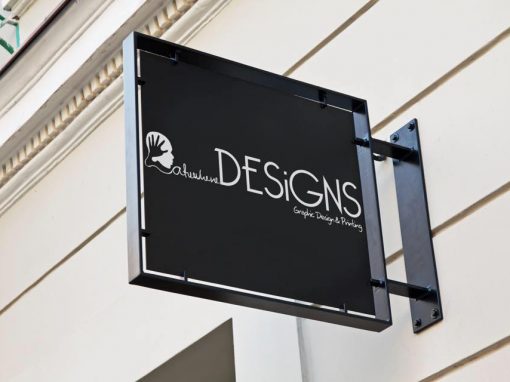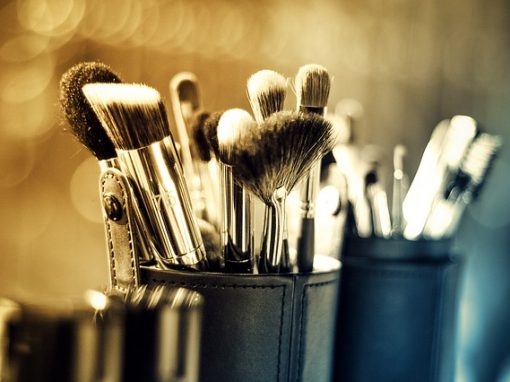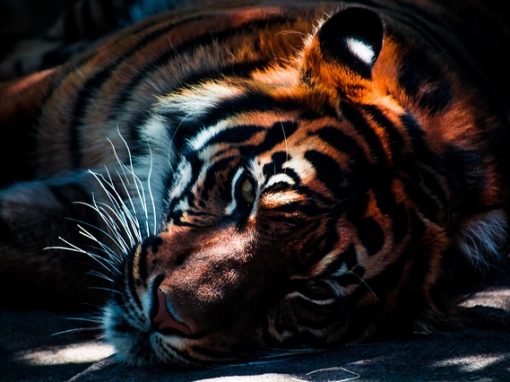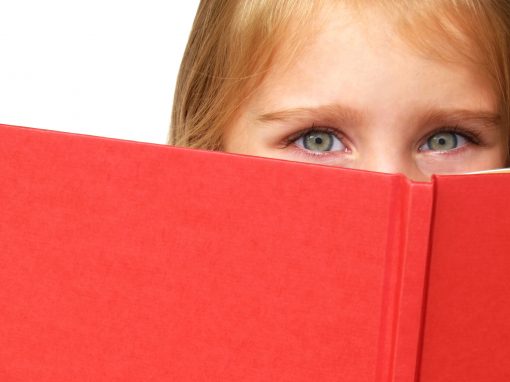 Schedule your Free Consultation
We'll call you at the time you specify to discuss your business goals and how we can help you achieve them

Review your demo & proposal
We'll prepare you a demo & proposal, highlighting features and functionality to help you achieve these goals
Register an All-inclusive Package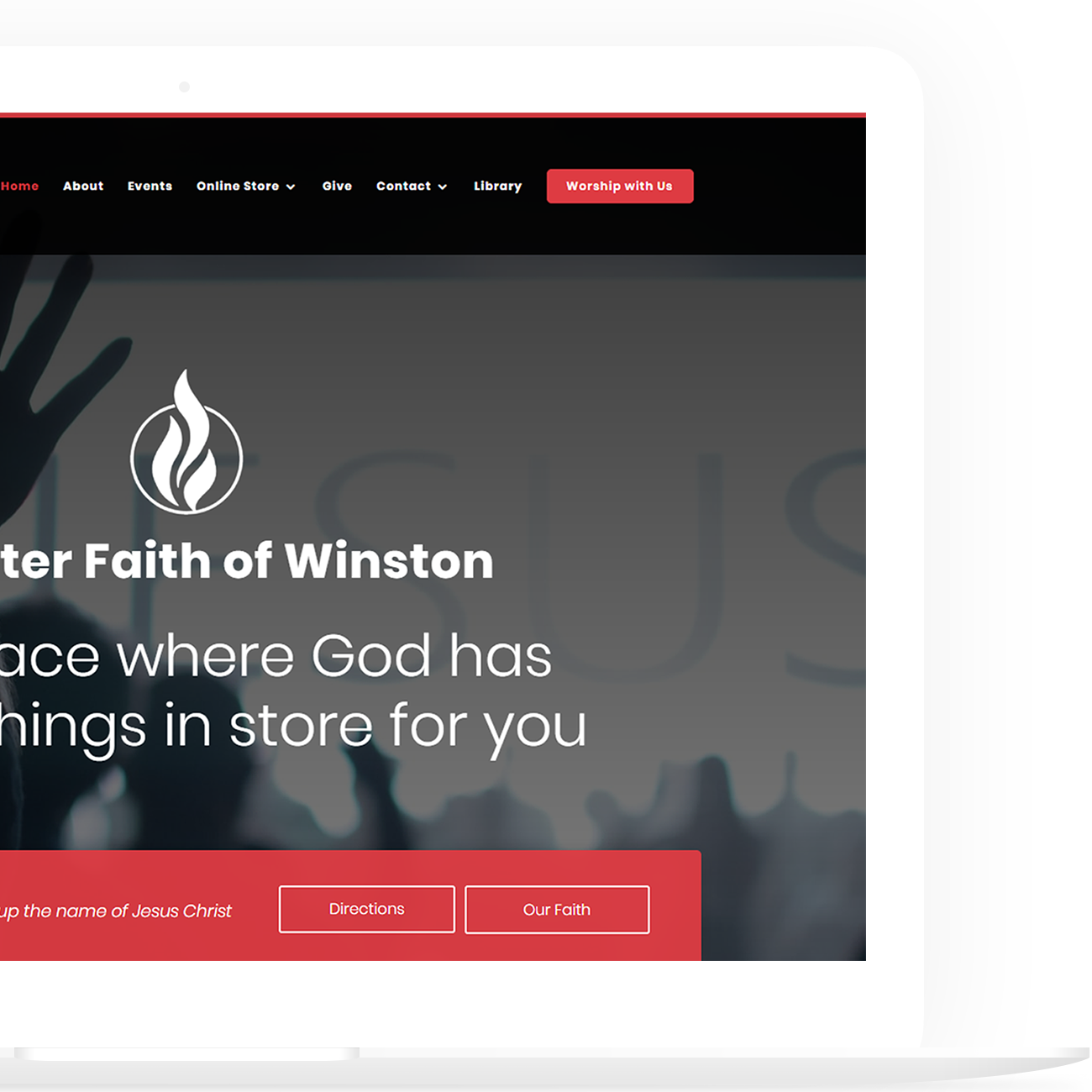 Scale your Business with a Website
Designed to Impress. Built to Grow your Small Business.
Michelle Mpofu | All-Inclusive Website Package: Business

"Eugene provided excellent customer service, he worked with us all the way to clarify the vision for what we needed [...] and at the end of the day, produced a stunning site."
All-Inclusive Website Packages Starting at: $29.99/month + $899 Setup
Schedule your Free, No-Strings Attached Consultation
Result Driven Business Websites, Web Hosting, Lifetime Support & Maintenance - all rolled up into a single, affordable All-Inclusive Website Package. Schedule your call now to take advantage of our on-going new client promotion.
Get Started Risk Free. No long term contracts. No hidden fees.