Motion Fitness & Kinetics
Improving Overall Health & Fitness
MOTION FITNESS & KINETICS PROJECT OVERVIEW
Mr. Khachnaoui started a do-it-yourself website and engaged our service to take it to the next level. We took what he already had and refined, polished, and added to it. As always, we destined Motion Fitness to convert, but in this case even more so by placing very strong Call to action at the bottom of his pages.
---
Stable, robust & secure content management.
Beautiful design – on mobile, tablet, or desktop.
Built to engage & convert prospects into leads.
Support, Maintenance, & Security for life.
Effective Design: Apart from being very modern and clean, Nagy Film's design was effective because of a few things we purposely did.
Video Background – As a video production company, this was one of the few projects that a video background header felt very appropriate. A few benefits of doing so, increased visitor duration time and instant credibility as the websites claim "full service, award winning video production" is from the very start backed up.
Element Placement – Testimonials, awards, and their demo reel were placed in very close proximity build trust, credibility, and appeal.
CLIENT TESTIMONIALS
Coming Soon.
Anis-Khachnaoui, Personal Trainer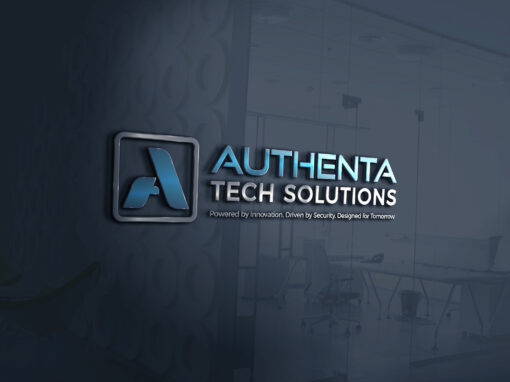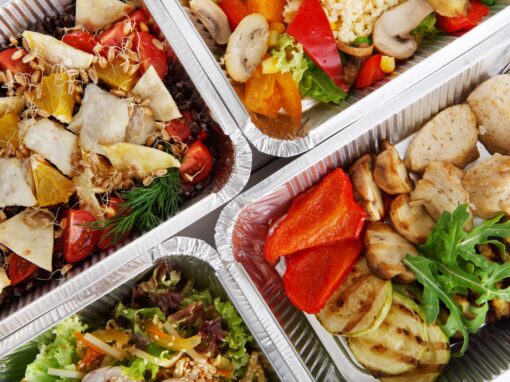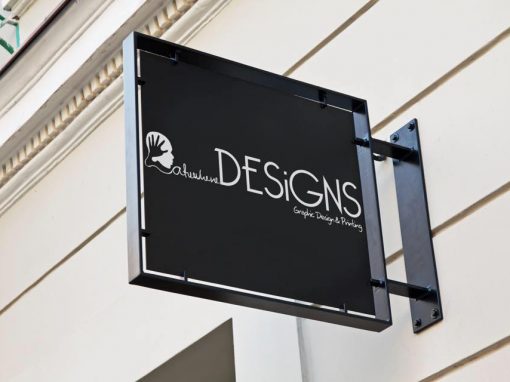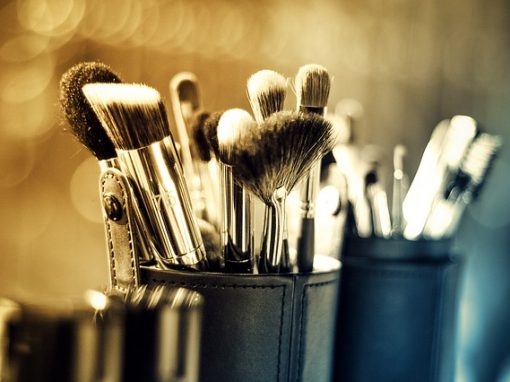 Schedule your Free Consultation.
We'll call you at the time you specify to discuss your business goals and how we can help you achieve them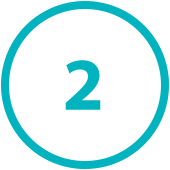 Choose the Perfect Domain Name
.
Get found online by choosing the perfect domain name that will best represent your small business
Register an All-inclusive Package.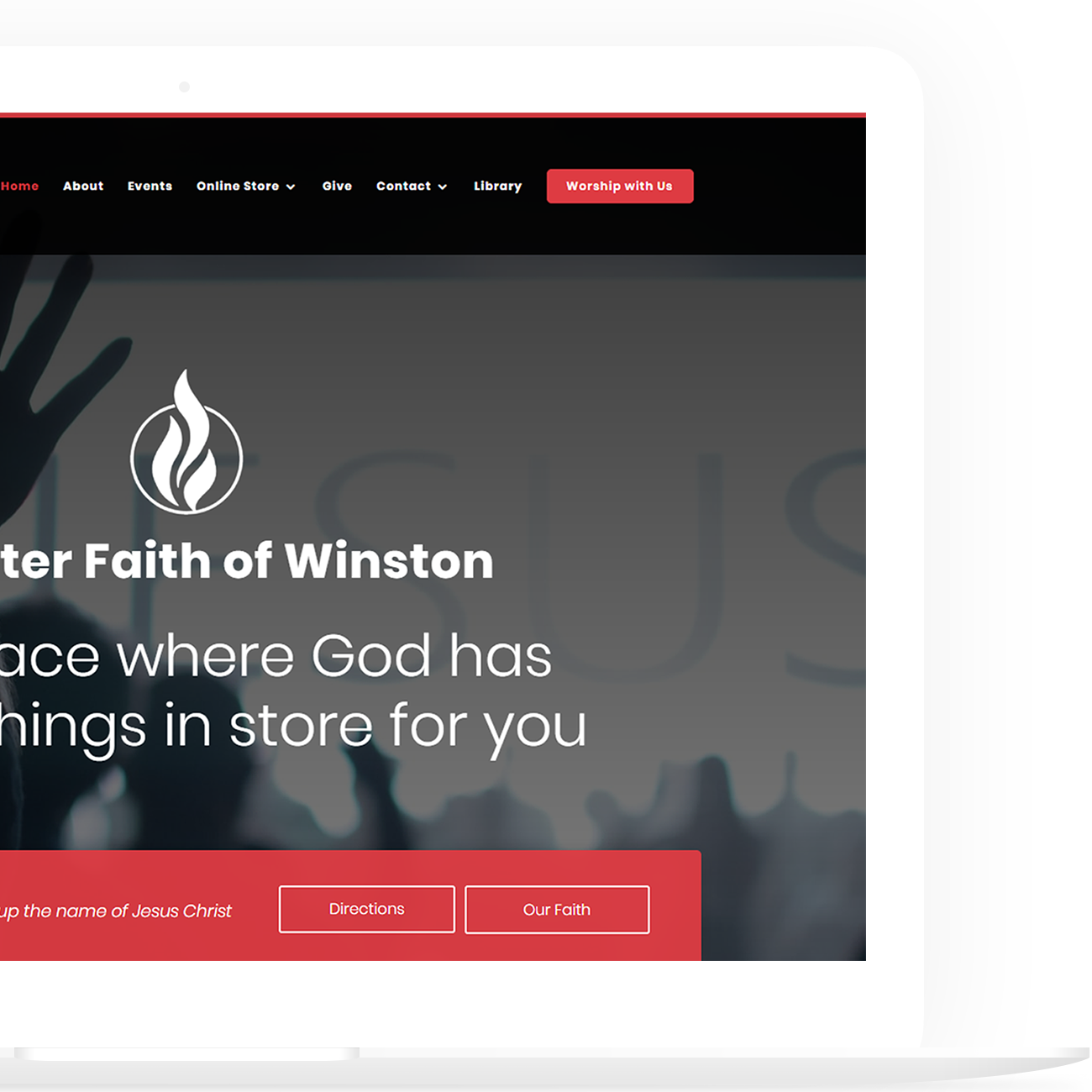 Grow with a High Converting Business website
Our Clients see a 42%* INCREASE IN SALES & LEADS.
Michelle Mpofu | All-Inclusive Website Package: Business

"Eugene provided excellent customer service, he worked with us all the way to clarify the vision for what we needed [...] and at the end of the day, produced a stunning site."
All-Inclusive Website Plans Starting at: $49.99/month (No Setup Fees)
Exhibited rare qualities in a business owner, we seldom find great customer service, integrity, availability, affordability & proficiency all wrapped up in one! We are more than happy to recommend My Website Created to our friends and peers!
I responded to an advert by My Website Created. […] Eugene has created a remarkable website which has started generating leads as far as from the Middle East. My 100% endorsement & recommendation. I'm thankful I found this company.
I told him what I wanted and within days he came back exceeding my expectations. I am very happy with the work that he has done and above all … If you are looking for someone to build a website, I highly recommend this company.
Love the website My Website Created has created for my business! I started a free website but desperately needed insight and help … My Website Created went above & beyond my expectations! My website now gets great feedback from potential clients!
All-Inclusive Website Plans | Sales & Lead Driven | Lifetime Support
No long term contracts. No hidden fees.