All-Inclusive Referral Program
Generous Payouts. $80.00 for every new Customer you refer.
You've engaged our All-Inclusive business website design & development service, now invite friends and colleagues to do the same and earn a very generous commission.
All-Inclusive Website Package.
Bethany Bright | All-Inclusive Website Package: Start-Up
"And for the monthly cost of maintenance and professional assistance, they offer a fantastic deal! I recommend My Website Created to [all] business owners"
How do I Sign Up?
No need to sign up – If you're a current My Website Created client, then you're already part of the referral program.
How will you know to credit me for referrals?
There is a "How did you hear about us" field on our 'Get Started' page. Have your referrals enter your name in that field and we'll know the referral is from you.
Any limits on how many people I can refer?
None. There are no limits placed on how many people can be referred.
When are payments sent out?
Payments are sent out 45 days after a referral registers an All-Inclusive Website Package via PayPal or My Website Created credit.
Requirements for Payout?
1 referral is enough to receive payment.
See "Requirements for Referrals".
Requirements for Referrals?
The referral must engage our web design service along with a hosting/maintenance plan.
The referral must maintain their account for more than 45 days.
The referral account must be in good standing after the 45 day period.

Schedule your Free Consultation
We'll call you at the time you specify to discuss your business goals and how we can help you achieve them

Review your demo & proposal
We'll prepare you a demo & proposal, highlighting features and functionality to help you achieve these goals
Register an All-inclusive Package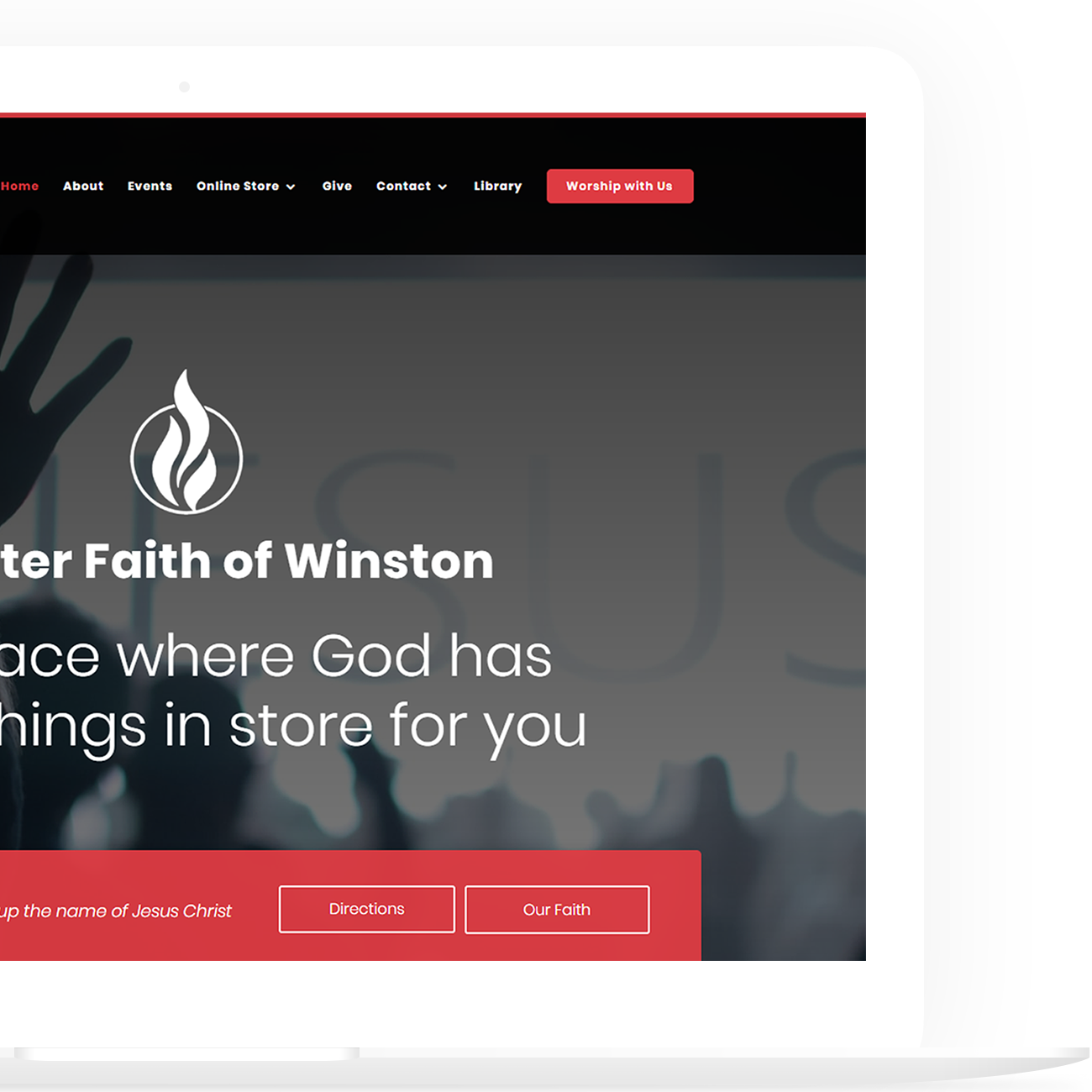 Grow with an All-Inclusive Website
Designed to Impress. Built to Grow your Small Business.
Michelle Mpofu | All-Inclusive Website Package: Business

"Eugene provided excellent customer service, he worked with us all the way to clarify the vision for what we needed [...] and at the end of the day, produced a stunning site."
Get Started Risk Free. No long term contracts. No hidden fees.
All-Inclusive Website Packages Starting at: $39.99/month + $999.99 Setup
Schedule your Free, No-Strings Attached Consultation
Website Design & Development, Hosting, Lifetime Support & Maintenance - all rolled up into an affordable All-Inclusive Website Package. Schedule your call to take advantage of our on-going new client promotion.
Get Started Risk Free. No long term contracts. No hidden fees.