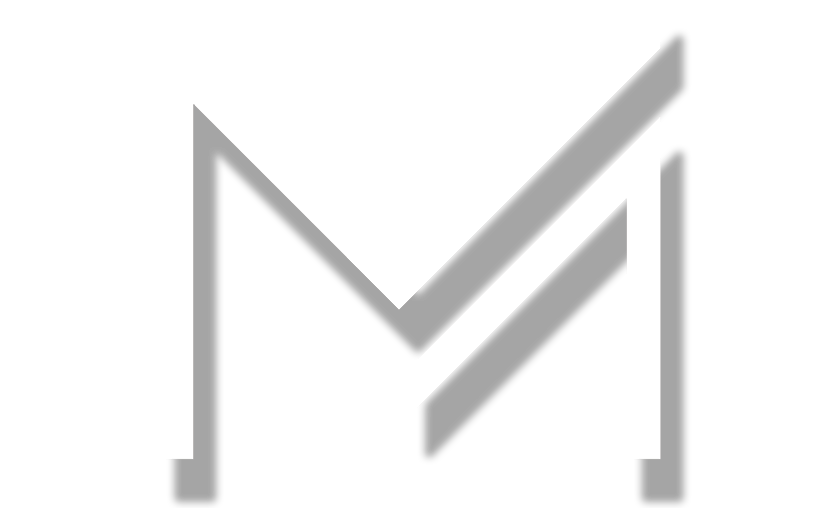 Nagy Films
Maryland & Northern Virginia Video & Film Production
Nagy Films is a video production company based in Bethesda, MD with over 30 year of experience. They've worked with major brands to created popular documentaries, TV, and web commercials. View the project overview.
Nagy Films engaged our service to modernize their website. The completed website acts as an effective marketing tool by instantly building credibility, trust, and service appeal. Nagy already had a lot of experience under their belt so we made sure to emphasize some of their biggest projects.
---
Effective Design: Apart from being very modern and clean, Nagy Film's design was effective because of a few things we purposely did.
Video Background – As a video production company, this was one of the few projects that a video background header felt very appropriate. A few benefits of doing so, increased visitor duration time and instant credibility as the websites claim "full service, award winning video production" is from the very start backed up.
Element Placement – Testimonials, awards, and their demo reel were placed in very close proximity build trust, credibility, and appeal.
More influence, functionality & sales.
Simply built for results. Prospects, sales, & leads.
Dynamic engagement via rich video integration.
Support, maintenance, and website security.
CLIENT TESTIMONIAL
I'm a big fan of our new website, it looks great and allows us to compete at a higher level than our competitors. Looking forward for it to bring much business to our company.
MATTHEW NAGY, CREATIVE DIRECTOR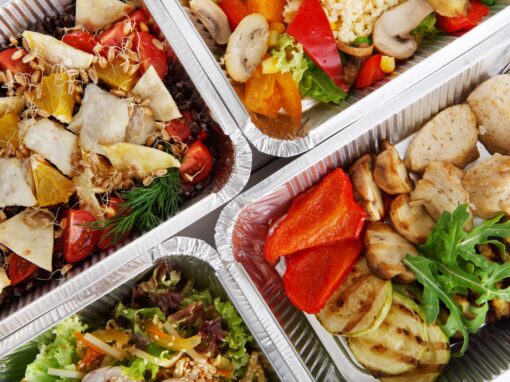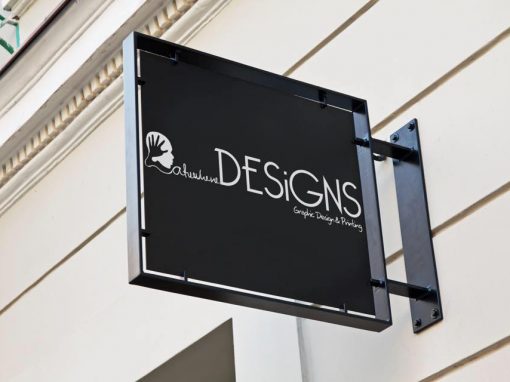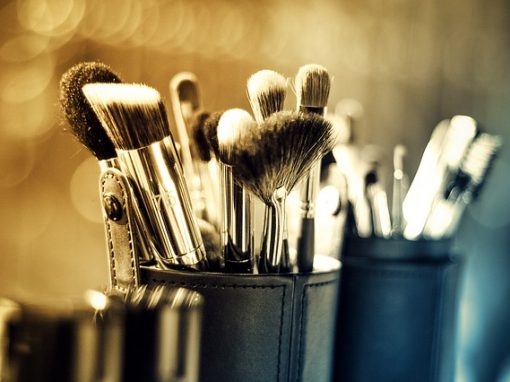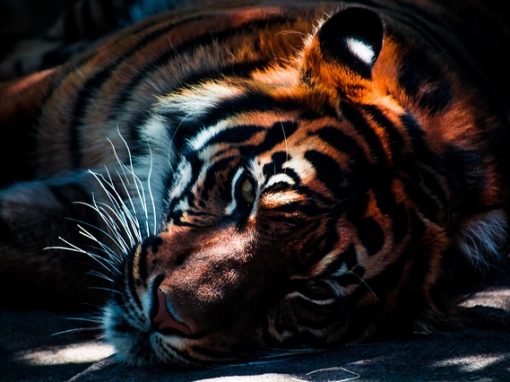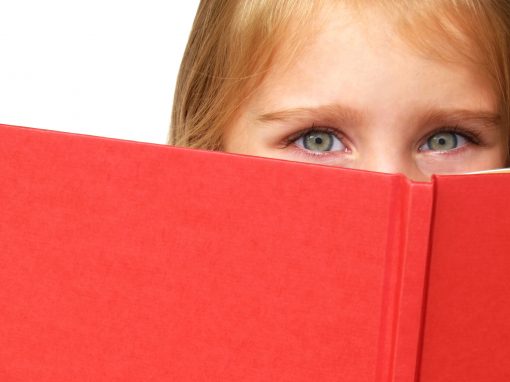 Schedule your Free Consultation
We'll call you at the time you specify to discuss your business goals and how we can help you achieve them

Review your demo & proposal
We'll prepare you a demo & proposal, highlighting features and functionality to help you achieve these goals
Register an All-inclusive Package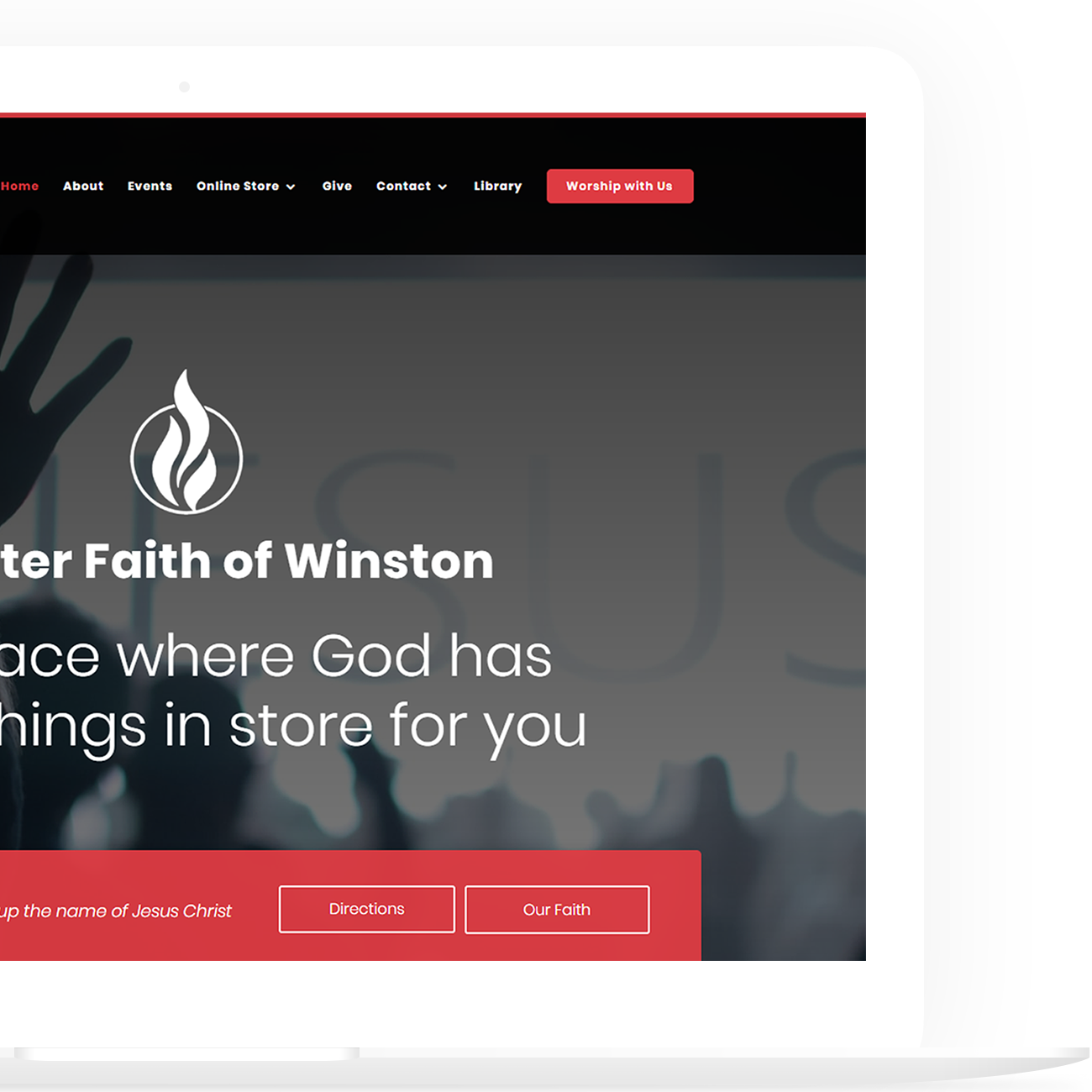 Grow with an All-Inclusive Website
Designed to Impress. Built to Grow your Small Business
Michelle Mpofu | All-Inclusive Website Package: Business

"Eugene provided excellent customer service, he worked with us all the way to clarify the vision for what we needed [...] and at the end of the day, produced a stunning site."
All-Inclusive Website Plans Starting at: $49.99/month (No Setup Fees)
Exhibited rare qualities in a business owner, we seldom find great customer service, integrity, availability, affordability & proficiency all wrapped up in one! We are more than happy to recommend My Website Created to our friends and peers!
I responded to an advert by My Website Created. […] Eugene has created a remarkable website which has started generating leads as far as from the Middle East. My 100% endorsement & recommendation. I'm thankful I found this company.
I told him what I wanted and within days he came back exceeding my expectations. I am very happy with the work that he has done and above all … If you are looking for someone to build a website, I highly recommend this company.
Love the website My Website Created has created for my business! I started a free website but desperately needed insight and help … My Website Created went above & beyond my expectations! My website now gets great feedback from potential clients!
All-Inclusive Website Plans | Sales & Lead Driven | Lifetime Support
No long term contracts. No hidden fees.