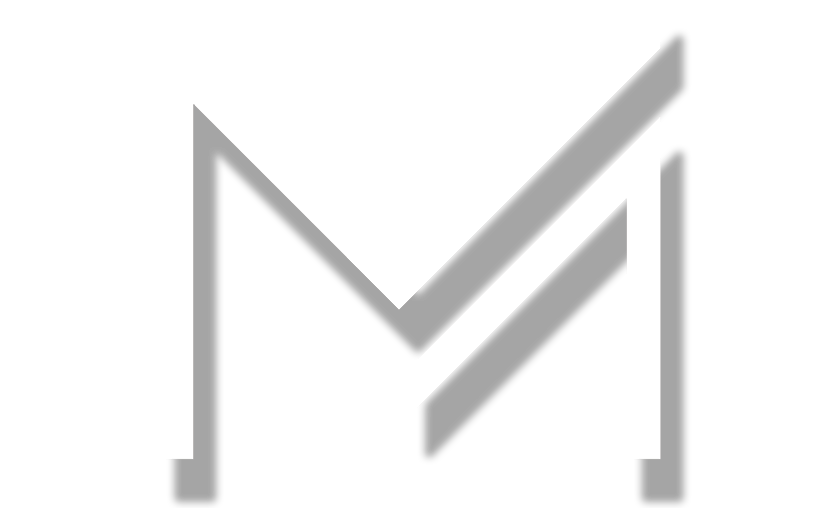 Motive 8 Concepts
PHOTOGRAPHY | VIDEOGRAPHY | MOTIVATION
Chokolate Tiger Enterprises, LLC (CtellC) is a family owned and operated small logistics operation founded by Leondre and Andrea Edwards. They operate from Capitol Heights, Maryland. View the project overview.
Chokolate Tiger Enterprises is a logistic and shipping business specializing in furniture hauling, equipment transport, or custom deliveries. Before My Website Created, Ms. Andrea had a website in place, one that she put together herself. When looking to upgrade and expand she came to us.
---
Build your online presence, engage, & sell
Simply built for results. Prospects, sales, & leads.
Fresh, bright, professional images, and graphics.
Support, maintenance, and website security.
CLIENT TESTIMONIAL
Eugene did not only create a fabulous website but continuously guided me through making the website work for my business. He always made time for meetings and online conversations to hear my thoughts and share his ideas which were always on-point. In a few weeks, my company website moved from blank to "absolutely amazing!" and I am filled with cheers from compliments about it.
MR. DERRICK ARTHUR, MOTIVE8 CONCEPTS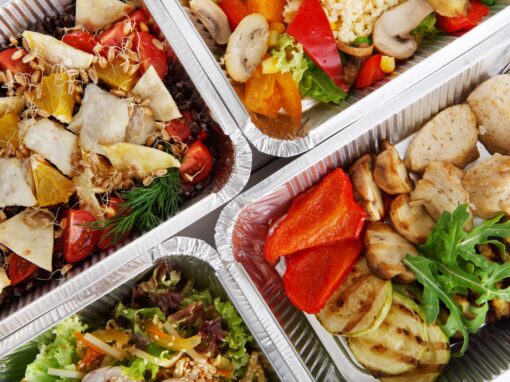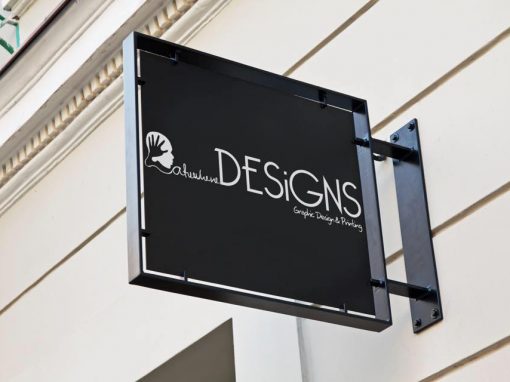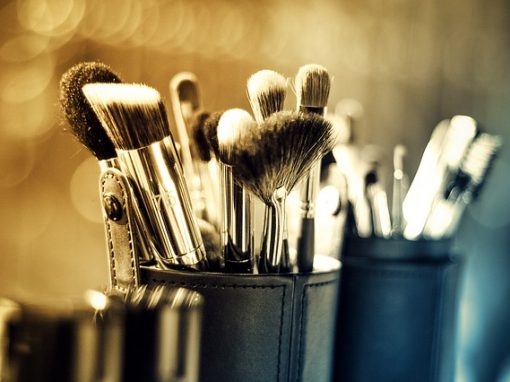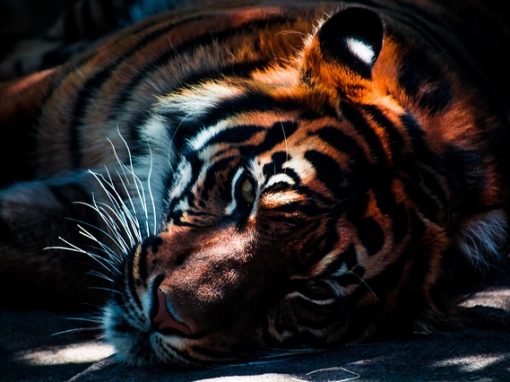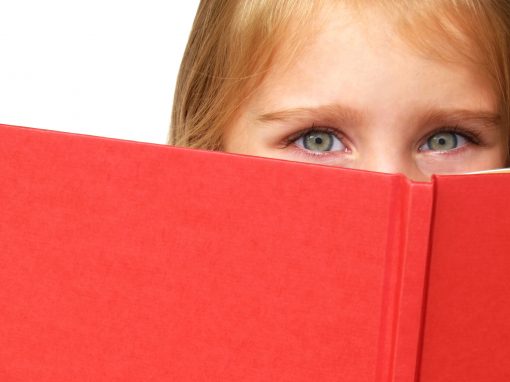 Schedule your Free Consultation
We'll call you at the time you specify to discuss your business goals and how we can help you achieve them

Review your demo & proposal
We'll prepare you a demo & proposal, highlighting features and functionality to help you achieve these goals
Register an All-inclusive Package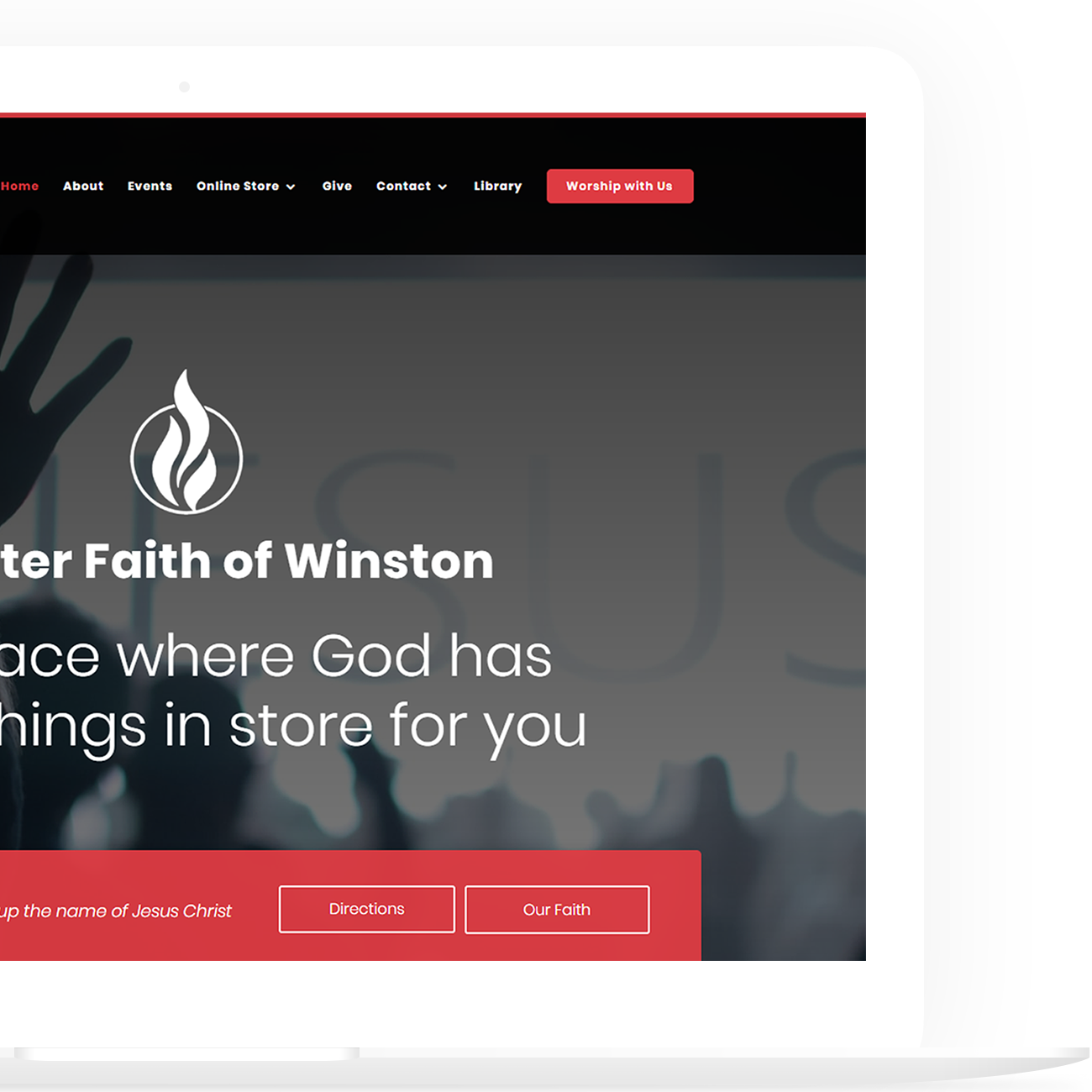 Grow with an All-Inclusive Website
Designed to Impress. Built to Grow your Small Business
Michelle Mpofu | All-Inclusive Website Package: Business

"Eugene provided excellent customer service, he worked with us all the way to clarify the vision for what we needed [...] and at the end of the day, produced a stunning site."
All-Inclusive Website Plans Starting at: $59.99/month (No Setup Fees)
Exhibited rare qualities in a business owner, we seldom find great customer service, integrity, availability, affordability & proficiency all wrapped up in one! We are more than happy to recommend My Website Created to our friends and peers!
I responded to an advert by My Website Created. […] Eugene has created a remarkable website which has started generating leads as far as from the Middle East. My 100% endorsement & recommendation. I'm thankful I found this company.
I told him what I wanted and within days he came back exceeding my expectations. I am very happy with the work that he has done and above all … If you are looking for someone to build a website, I highly recommend this company.
Love the website My Website Created has created for my business! I started a free website but desperately needed insight and help … My Website Created went above & beyond my expectations! My website now gets great feedback from potential clients!
All-Inclusive Website Plans: Website Design, Hosting, Support, Security & Lifetime Service
No long term contracts. No hidden fees.