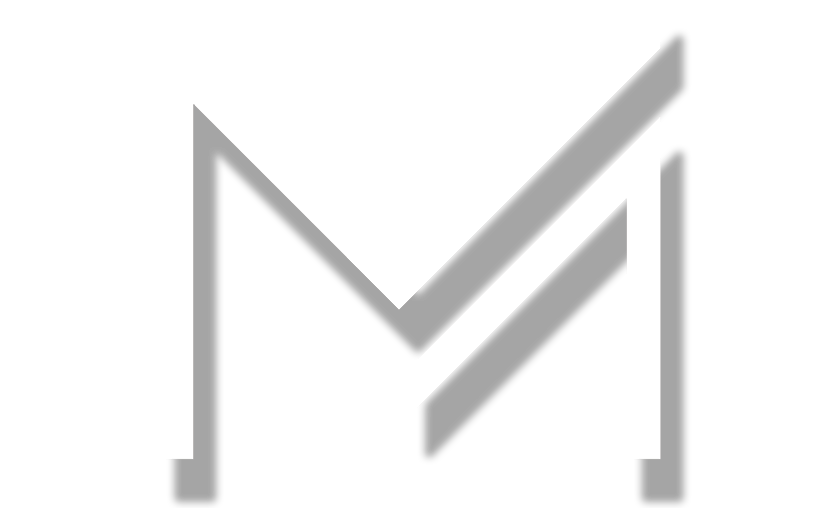 Help & Support Center
Best-in-class Customer Support | Phone | Support Tickets | Live Chat | Knowledge Base
We value our clients and support each one for the life of their MWC hosting account. If you ever need support simply reach out via email, phone, live chat, support ticket, or browse our knowledge base below. Access support below.
A hosting account at My Website Created includes website "Maintenance & Security" – which grants you access to our premium lifetime service support. This also includes hosting plans that may have been acquired during a promotion.
Hosting and support services are combined to ensure superior service quality in all areas of the web design process. All hosting accounts in good standing are eligible and entitled to lifetime support.
Support includes website maintenance (web content modification, content addition, and minor design changes), software updates, security patches, password recovery and general support for any My Website Created service.
If you need support, feel free to get active through one of the support mediums below.
Support Ticket
Most structured and organized support service available. Login to your Client Area to begin.
Email
Send us an email at info@MyWebsiteCreated.com and we'll happily assist.
(703) 445 6262
Give us a call anytime from 10am – 7pm and we'll gladly assist or answer any questions.
Live Chat
Use our live chat feature to chat with us live, excellent for check ups and quick answers.
Knowledge Base | Tutorials | Frequently Asked Questions
Hosting, Maintenance, & Security
Hosting stores all web content, software, and databases. Maintenance amends the website as additional content or products are added or removed. Security performs full website backups, sets up firewalls & filters that deter unwanted visitors and actions. Maintenance also ensure continues software updates, (which often expands software capability, functionality, and fixes bugs).
These services overlap each other in many aspects, and for that reason we bundle and offer them standard on every website we build & host.
Domain Name Registration and Transfer
Email / Web Mail Configuration & Integration
What is a Hosting Account? Why Do I need it?
A hosting account in simplest terms, is the place allotted to a user to store all web data. Such data includes images, text, videos, software and scripts. Web hosting is a storage place for websites.
Without hosting it is impossible to build a website as it would impossible to place any content online.
What is Search Engine Optimization?
In simplest terms, Search Engine Optimization, or SEO is the process of producing a website that is favored in search engines. Doing so requires that a website prove its self in areas of: relevancy, informativeness, helpfulness, and popularity.
Read more: What is Search Engine Optimization and How does it Work?
What is Pay Per Click Marketing and How does it Work?
Pay Per Click marketing, also known as PPC in simplest terms is a shortcut to number position in search engines. When conducting PPC campaigns the user pays search engines to be placed in top ranking positions.
Read More: What is Pay Per Click Marketing and How does it Work?